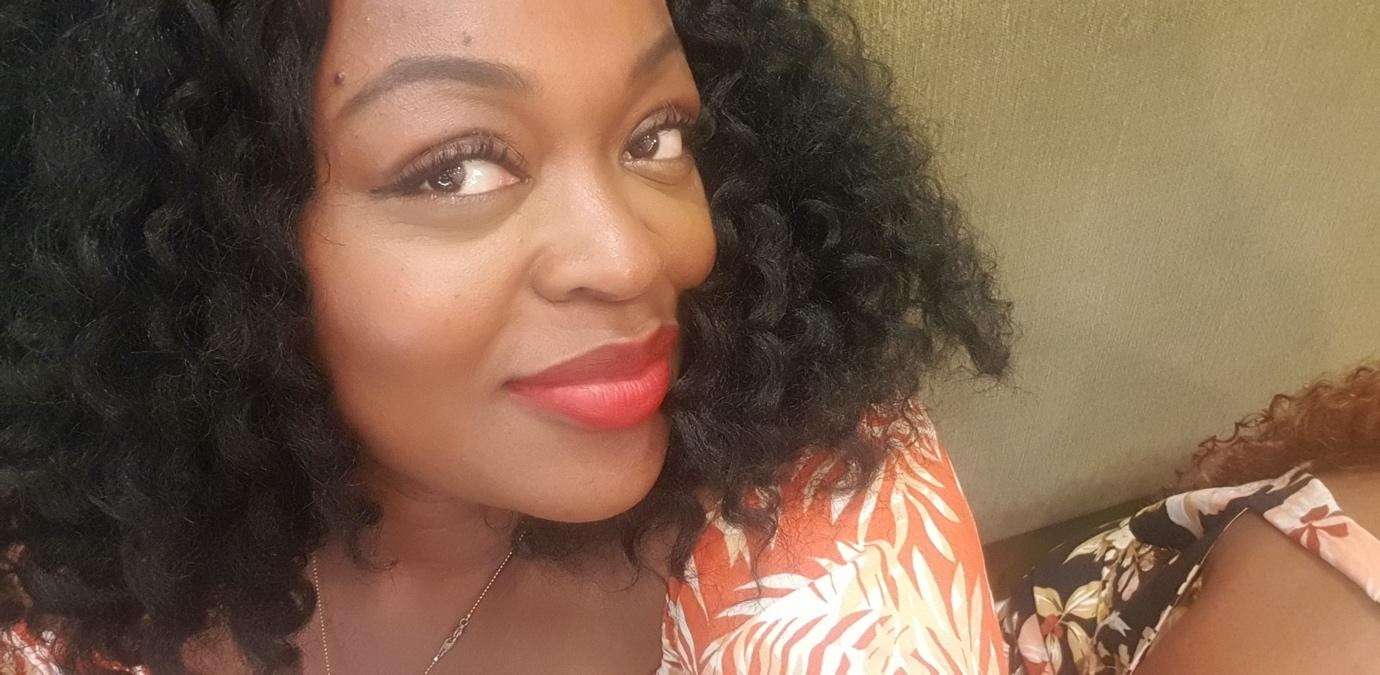 MY STORY
Shea butter has been used for centuries on the African continent and it was due to me expecting my first child, the brand Emi & Ben was born. My name is Ronke Oke and this is my story…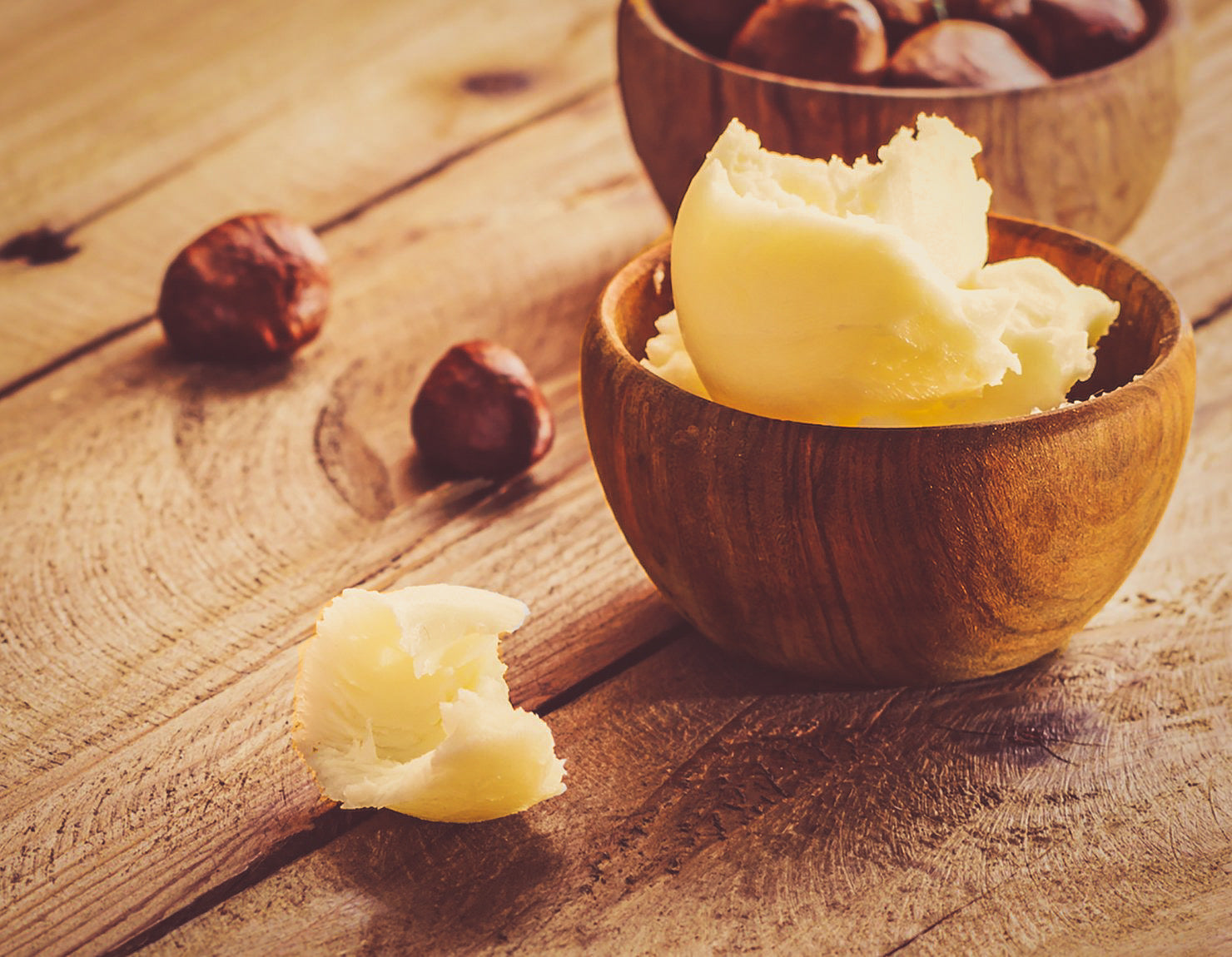 Shea Butter
In 2007, early into my pregnancy my Grandmother who lived in Nigeria sent some shea butter to me as a small gift as she knew I expecting my first child. When the shea butter arrived via a family member travelling from Nigeria to London, my Mum reminded me of its Yoruba name 'ori'; which, when translated into English meant 'shea butter'.
Mum went on to remind me that she used ori in its raw form as a skin moisturiser throughout her childhood in Nigeria and on my brother, sister and I during our younger years here in London. However, it became difficult to consistently use shea butter as a body moisturiser for the whole family, as it wasn't readily available in the UK.  Mum confirmed, ori was and continues to be a staple moisturising product in most homes across West Africa, particularly in Nigeria.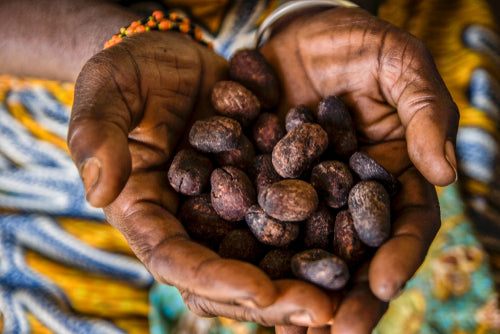 SKIN CARE BODY BUTTER
My love of shea was reignited after this re-introduction. I continued to use the large block of shea butter throughout my pregnancy, RELIGIOUSLY and also encouraged my sister to also use it on my newly born nephew.
Having to scrap the hard bits of shea off the larger block to moisturise with was a pain, but being reintroduced to shea and seeing first-hand the amazing benefits of consistently using it, was all I needed to develop my natural skin care range 'Emi & Ben', making unrefined shea butter accessible across the UK to everyone, in great packaging and with easy application.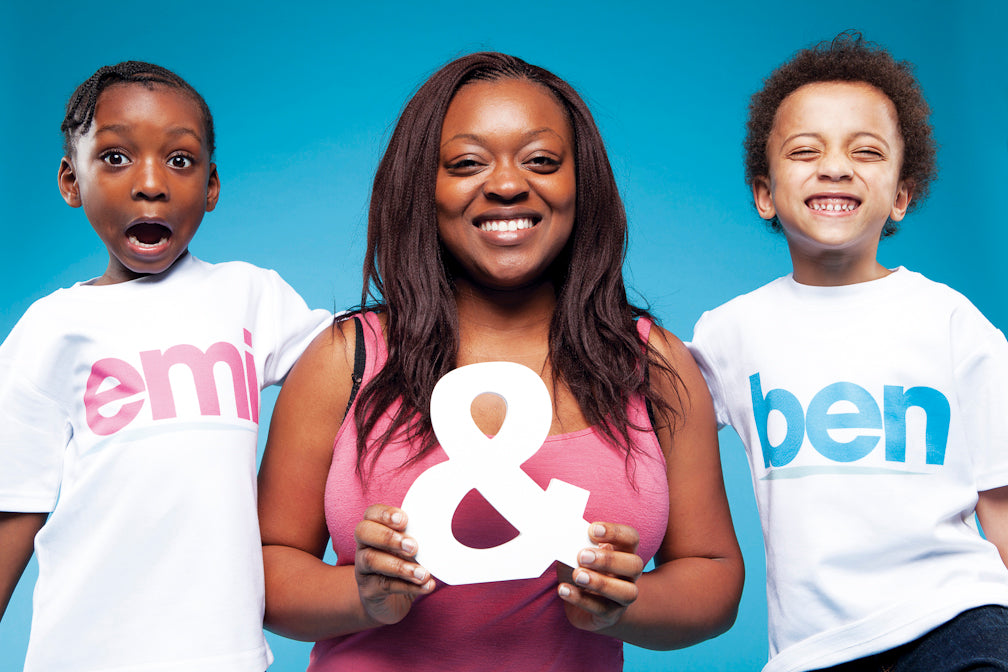 At the time I was moving forward to launch the business, I gave birth to my daughter, a 6lbs 12 oz chocolate bundle of pure joy! So, if you didn't guess already, I decided to name the business after my daughter Emi and my nephew Ben, because no other names made sense!
I hope you enjoy using our body butters. Thanks for being here.
Ronke x
Founder

Emi & Ben natural skin care body butters are handmade and suitable for the whole family. The range includes: Little People, Mama's Bump, Grown Ups, Raw Shea and Extra Raw Shea, all available in 50ml (£7.95) and 200ml (£14.95) jars.